CORC gathers more than 70 researchers for the center's first Annual Meeting
CORC - Novo Nordisk Foundation CO₂ Research Center - which was established in January 2022, held its first Annual Meeting in April north of Copenhagen. The center, which now comprises more than 15 research groups and 70+ researchers, students and staff, convened to take stock on the center's first year.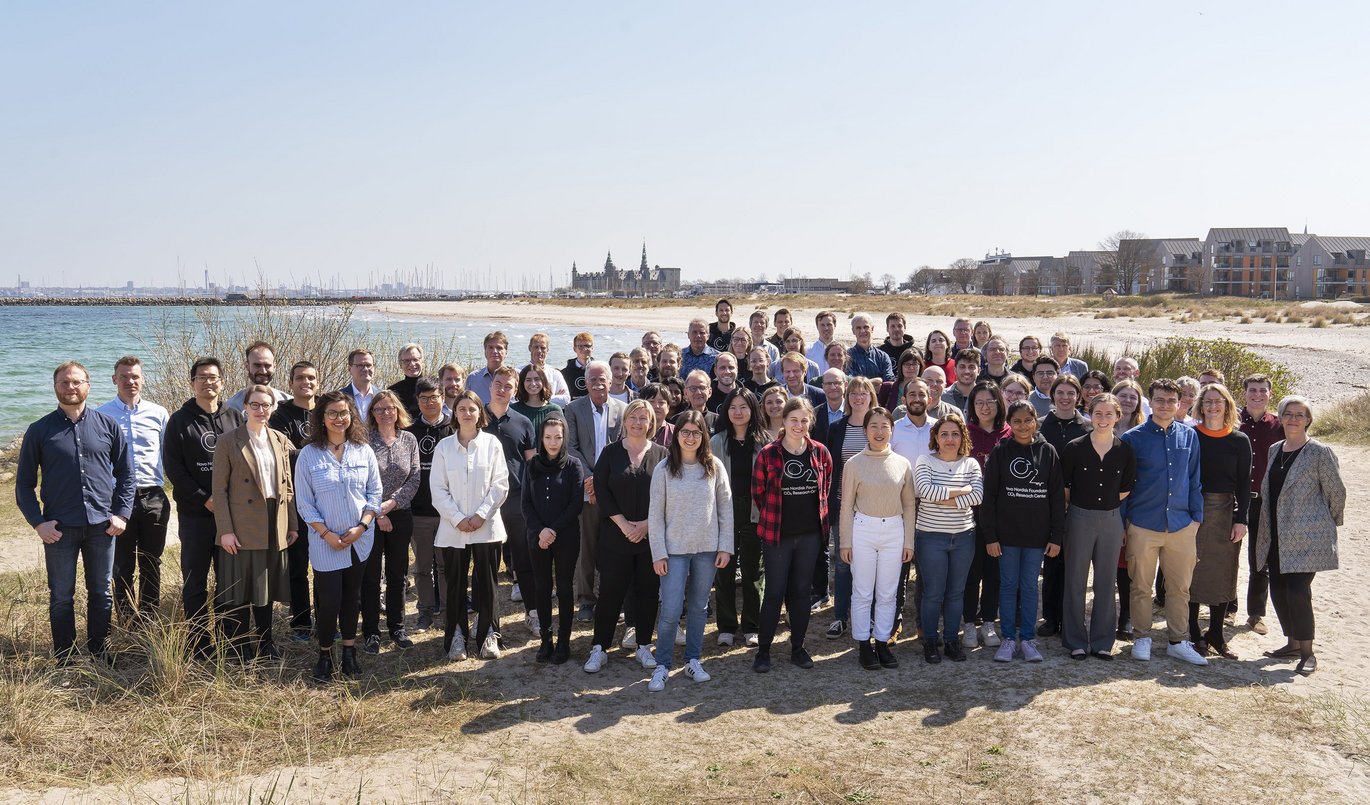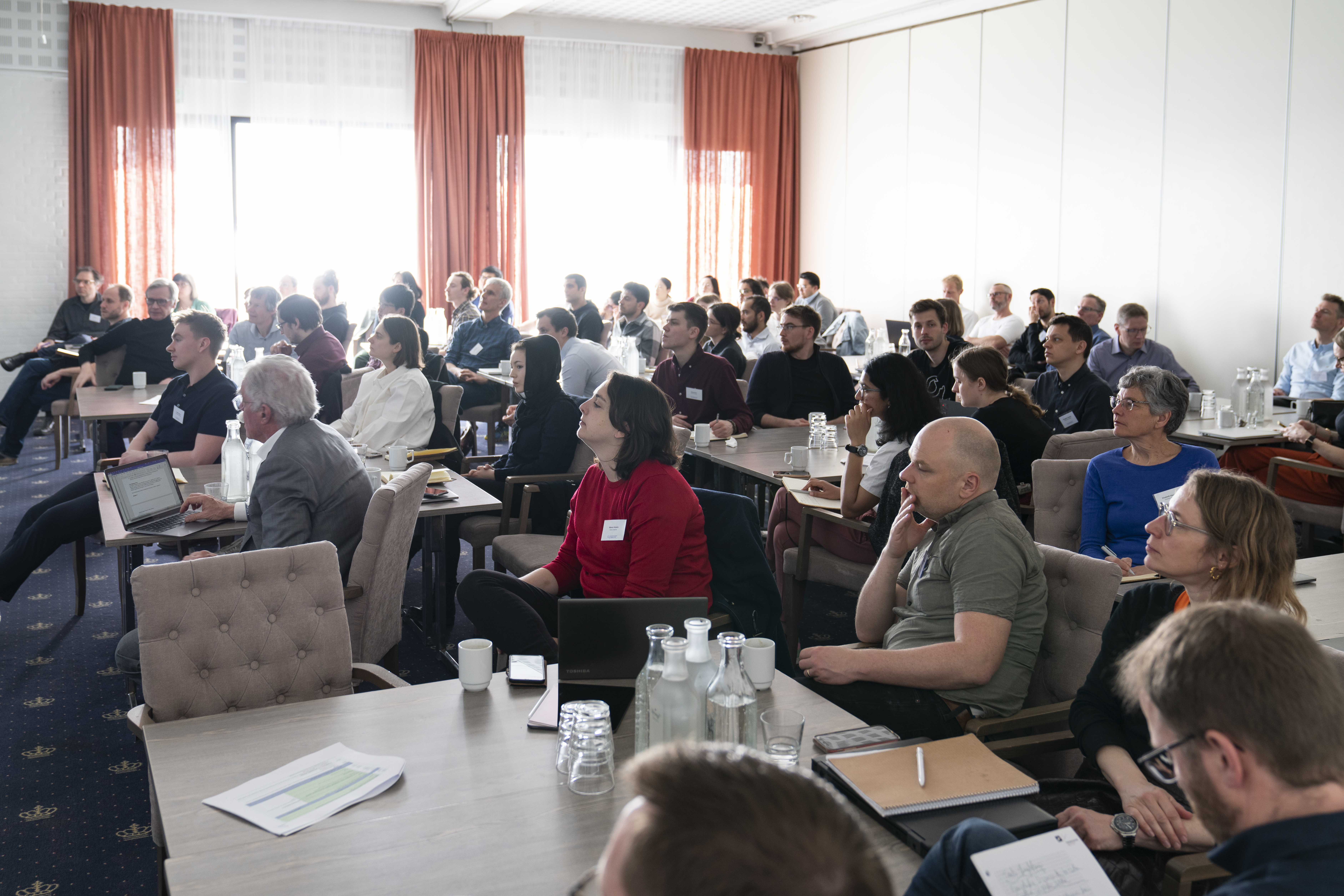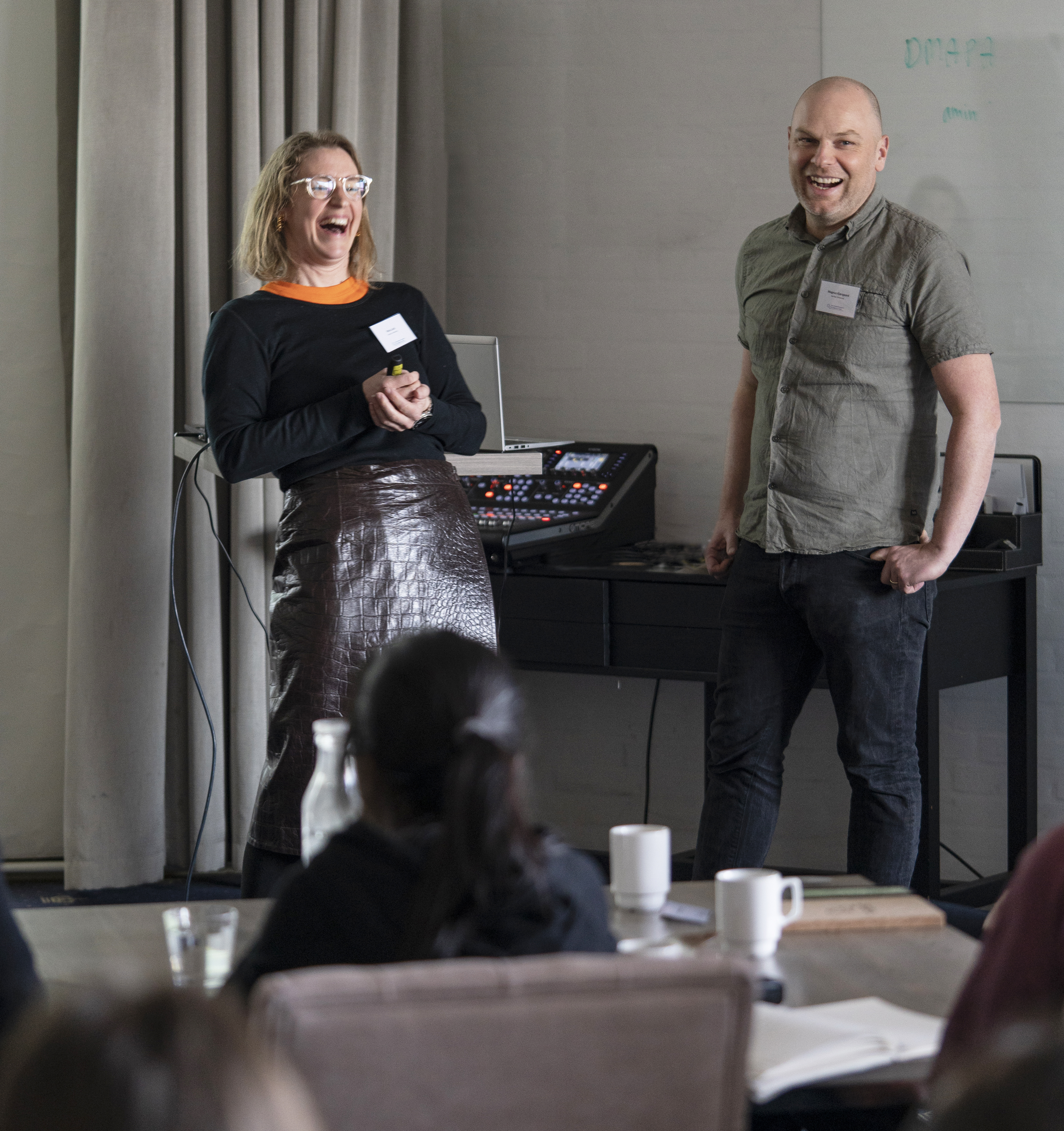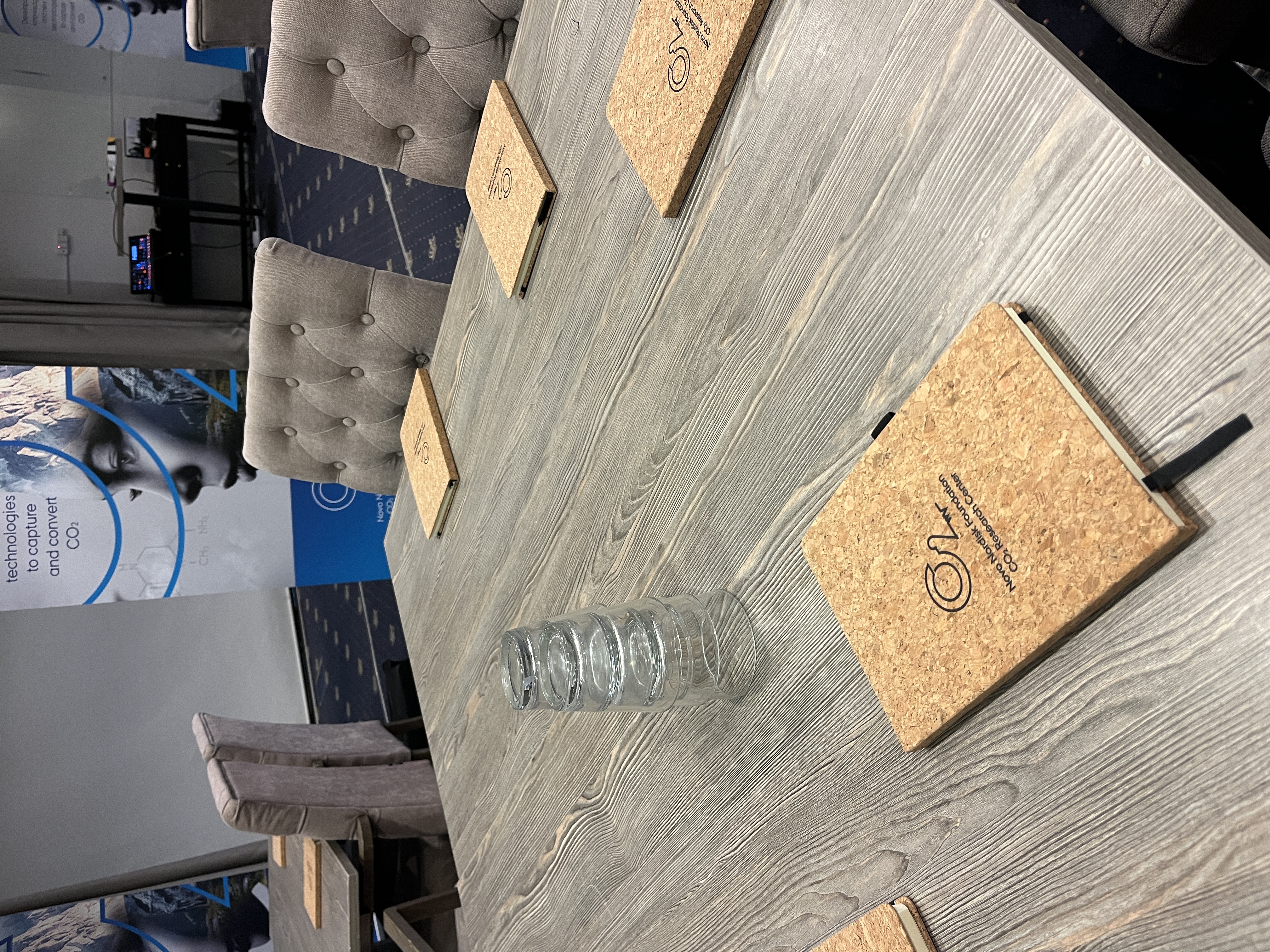 We had the pleasure of spending three great day with the amazing CORC people at our Annual Meeting in April. More than 70 people have come together from many parts of the world to join in discussions, presentations, workshops, fireside talks and social interactions.
"This is a really exciting meeting because we have been able to assemble the center's members in one place for three whole days. We've spent the time trying to find out what is the common understanding and language that we can use creatively to address the big challenges we have. So, I think this is an inspiring get-together where people have the possibility of discovering what they can do together," says Alfred Spormann, Professor and Founding Director of CORC
In its first year, CORC has evolved a lot. The main focus of the first year has been on developing a unique science culture in the center and at the same time contemplating how to address the time and scale issue with respect to CO2 capture and conversions, and which approaches to use.
Founding Director Alfred Spormann reflects on the first year:
"The first year was about understanding the CO2 problem better and to adapt our research approaches to capture on the specific challenges. We are almost there. We know exactly what to focus on, which is to really understand the challenge that we have in terms of capturing and converting CO2 at a gigaton scale. We need to understand what is technically feasible, what resources, material, energy and so on are available at this enormous scale – and how fast these transitions can be implemented. This is a very critical phase in CORC," he says.
Students play a central role
At its core, CORC's approach is interdisciplinary between chemistry, life sciences and systems modelling, and working with the next generation of promising young talents is fundamental. For CORC's Annual Meeting, students from all over the world came together for a pre-workshop session with the purpose of sharing new ideas, understanding each other's disciplines, and developing interaction.
"This is a great example of how CORC works to bring together disciplines and to integrate them. It's been amazing to see the enthusiasm and curiosity of the grad students and post docs from the different labs here together. They are all here to learn from each other and to bring in new ideas and approaches."
Alfred Spormann, Professor and Founding Director of CORC
In the past year, CORC's research has been growing and more than 30 phd and postdocs participated at the annual meeting.
Emily Dunn had the chance to meet the CORC people at the Annual Meeting for the first time. She is a PhD student from the Harry Atwater Group at the California Institute of Technology, one of the most recently added research groups.
"This is an incredible opportunity for interdisciplinary research. I've never been to Denmark before, and I'm excited to learn about the upcoming projects and how that can influence future research projects and potential collaboration."
Emily Dunn, PhD Student at California Institute of Technology
>>See the CORC Annual Meeting film here:
New research presented
During the second day of the Annual Meeting all center research groups gave a short presentation of their current work. The day of presentations gave an excellent overview of the different disciplines represented in CORC, and how the research groups contribute to each other's work.
"These interactions and exchanges between students and faculty from the different sites that are part of CORC are so important. It's only through the interconnected efforts that we can really tackle such an important challenge as that of reducing carbon concentration in the atmosphere. A meeting like this provides us with opportunities to understand each other's languages and learn about the differences there are between researchers and how we can utilize our multiple perspectives as an advantage to come up with innovative and creative solutions to the challenge."
Associate professor Matteo Cargnello, core CORC PI and leader of the Cargnello Group at Stanford University
>>See all CORC Core PIs and read more about their researc here
In addition to the core research group in CORC, the center funds five new projects in new underexplored areas. The five projects were announced at the CORC Annual Meeting and are scheduled to commence during summer this year, they are:
Novel approach to CO2 conversion to platform chemicals
CO2 reduction with the help of cable bacteria

CoCa-PepSyMax: Carbon dioxide capture via amino chains

CO2 removal from ocean water

Reducing cost of carbon capture by minimizing the energy penalty
>>Read descriptions of the five projects that have received funding here
A bit more than one year after launching on CORC's mission, the center has grown both in size and in learnings and knowledge. Looking ahead, CORC will continue working on taking on new research by stepping out of the traditional approach to research.