Director of Science for the Novo Nordisk Foundation CO₂ Research Center
We are looking for a Director of Science, a newly established position with a key position for the development of CORC as an interdisciplinary center that delivers scientific impact.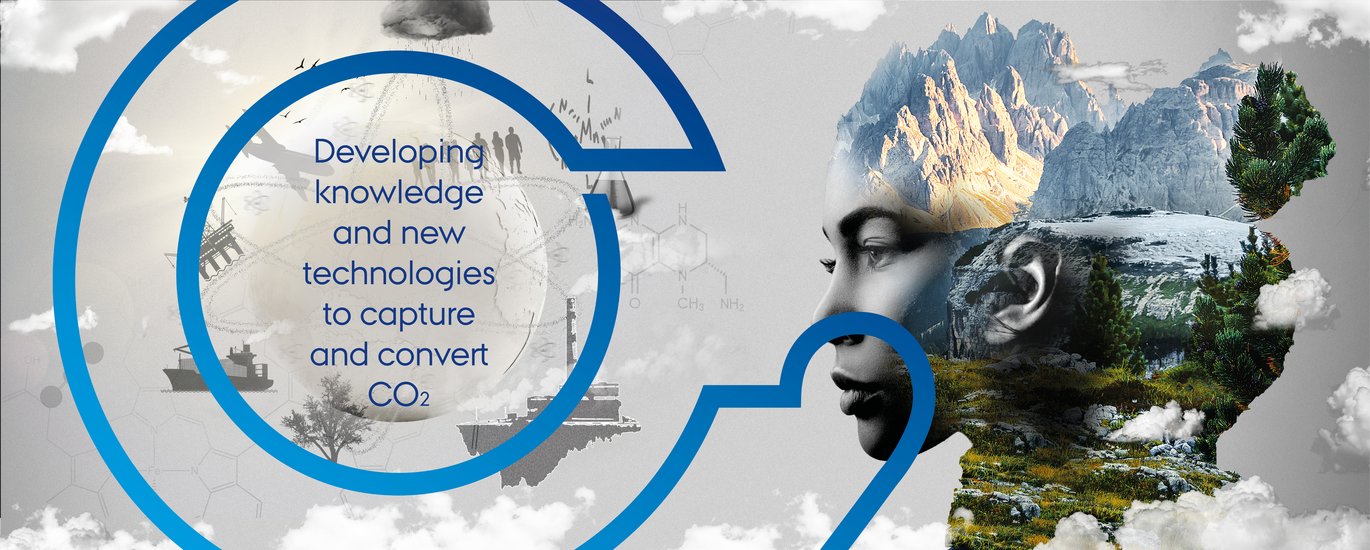 Are you ready to join our mission and a world-class science team to make a global impact in climate change mitigation? Do you have a passion for research in CO2 capture and conversion technologies and can you contribute to the development and coordination of research at the Novo Nordisk Foundation CO2 Research Center (CORC) at Aarhus University? We are looking for a Director of Science from October 1st, 2023, or as soon as possible.
The Director of Science, will be:
Coordinating research between the research groups within the Center, facilitating new collaborations, and maintaining Center coherence.
Exploring new directions and new science and technologies opportunities for innovative CO2 capture and conversion, supported by the scientific coordinators and modeling expertise in CORC.
Developing and driving interdisciplinary collaboration
Coordinating and writing large grant proposals (e.g. for Horizon Europe)
Assist in assessing research proposals submitted to CORC
The Director of Science is a newly established position and will be a key member of the Center leadership team jointly with the Executive Director, the co-Director, the Directors of Administration and Finances, of Communications, of Technology Translation, and of Outreach. The management team is supported by two scientific coordinators as well as an administrative assistant. The position provides a high degree of freedom to develop the role of Director of Science over time. Examples of expected areas of responsibilities:
Developing a structure for organizing interdisciplinary collaboration across the center's research groups
Coordinating activities (e.g. preparing and leading meetings across the research groups)
Responsible for reporting scientific results to the foundation (e.g. Annual Report)
Developing a center strategy for external funding efforts (e.g. identifying key stakeholders and potential partners in close collaboration with other CORC directors)
You will have a relevant scientific background and a PhD in natural sciences or engineering. You are experienced in developing and leading larger scientific projects in academia or industry. You are a strong and clear communicator in English in both writing and speaking, fitting easily into an international environment. You have high technical as well as strong motivational, interpersonal skills and possess a high degree of creativity and independence. Experience with leading interdisciplinary collaboration and building a community is a further advantage.
At CORC we offer:
a key position for the development of CORC as an interdisciplinary center that delivers scientific impact
an exciting interdisciplinary environment with many national, international, and industrial collaborators
a work environment encouraging lively, open, and critical discussion
a work environment with close working relationships, networking, and social activities
a workplace characterized by professionalism, equality, and a work-life balance
Place of work and area of employment
The place of work is at Gustav Wieds Vej 10c, 8000 Aarhus C, and the area of employment is Aarhus University with affiliated institutions.
Contact information
For further information, please contact: Director of Administration and Finance, Mette Kirkegaard, metteki@corc.au.dk.
Deadline
This is a permanent position starting on October 1st or as soon as possible. Applications must be received no later than August 1st, 2023.
Interviews are planned for week 33 (August 14 – 18, 2023).
About CORC
The Novo Nordisk Foundation CO2 Research Center (CORC) was established in 2022 and is a mission‐oriented center based at Aarhus University. The center's purpose is to develop novel science and early technologies for carbon capture and conversion for storage or utilization. The Center comprises 15+ research groups at Aarhus University and Stanford University (US), University of Tübingen (DE), University of Copenhagen (DK) and Technical University of Denmark (DK). In total, the center encompasses more than 50 researchers.
You will be part of the CORC headquarter team at Aarhus University, consisting of 10+ engaged colleagues.