The Many Faces of OPEN Innovation in Science
We must take action now to combat climate change and Open Innovation In Science (OIS) can help us speed up the process. Join the conference on 19 September to find out more.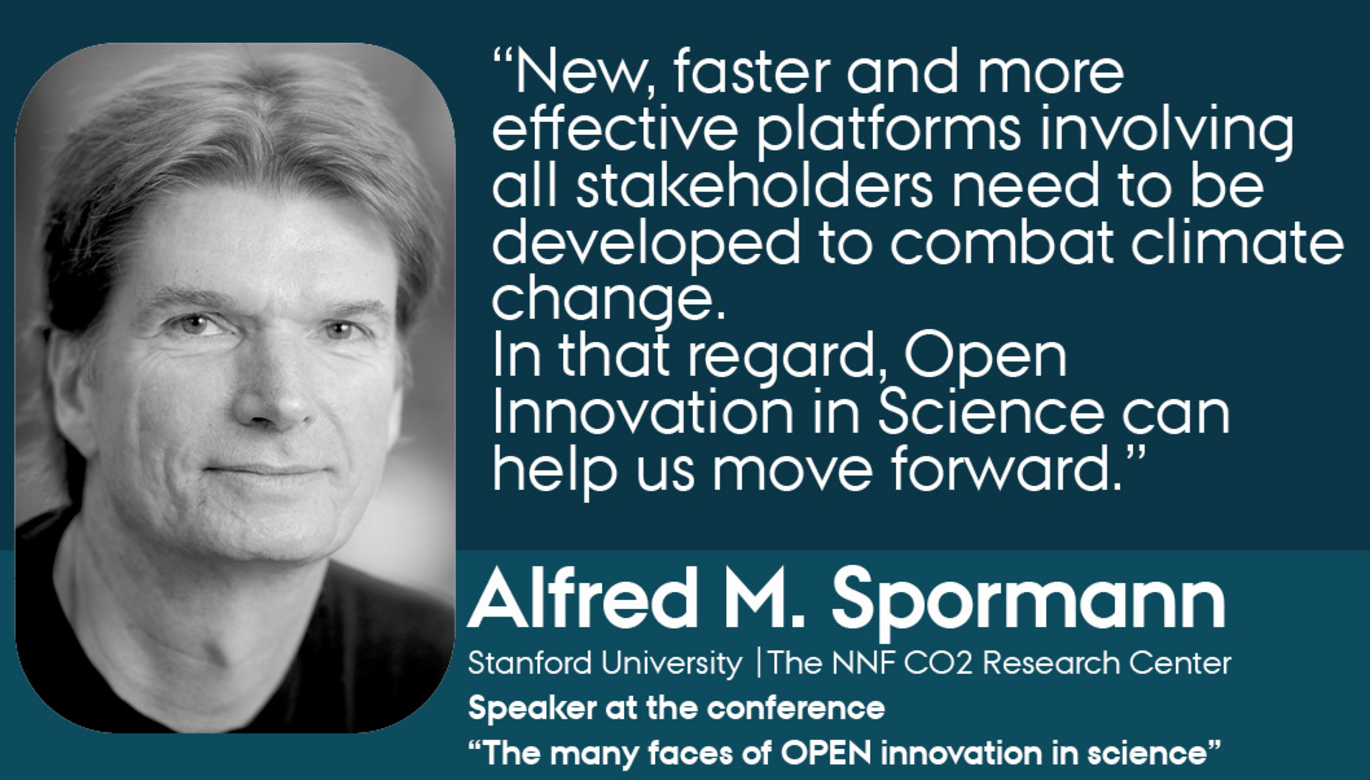 Info about event
Time
Monday 19 September 2022,
at 09:00 - 15:30
Organizer
ODIN and Novo Nordisk Foundation
Register
No later than Sunday
11

September 2022,

at 23:59
On Monday 19 September, ODIN - Open Discovery Innovation Network and the Novo Nordisk Foundation are hosting a conference on Open Innovation in Science. The conference will take place in Copenhagen at the Novo Nordisk Foundation. Participation is free for all registered participants (max 150 seats).