CORC Carbon Forum 2023
Join this year's Carbon Forum which will take place on 21st November in Copenhagen at the Old Stock Exchange "Børsen". CORC Carbon Forum provides a platform for an open and unbiased discussion on how to accelerate the green transition and the role carbon will play in the future. The goal is to highlight solutions, consequences, and challenges we face as a society and how to deal with them.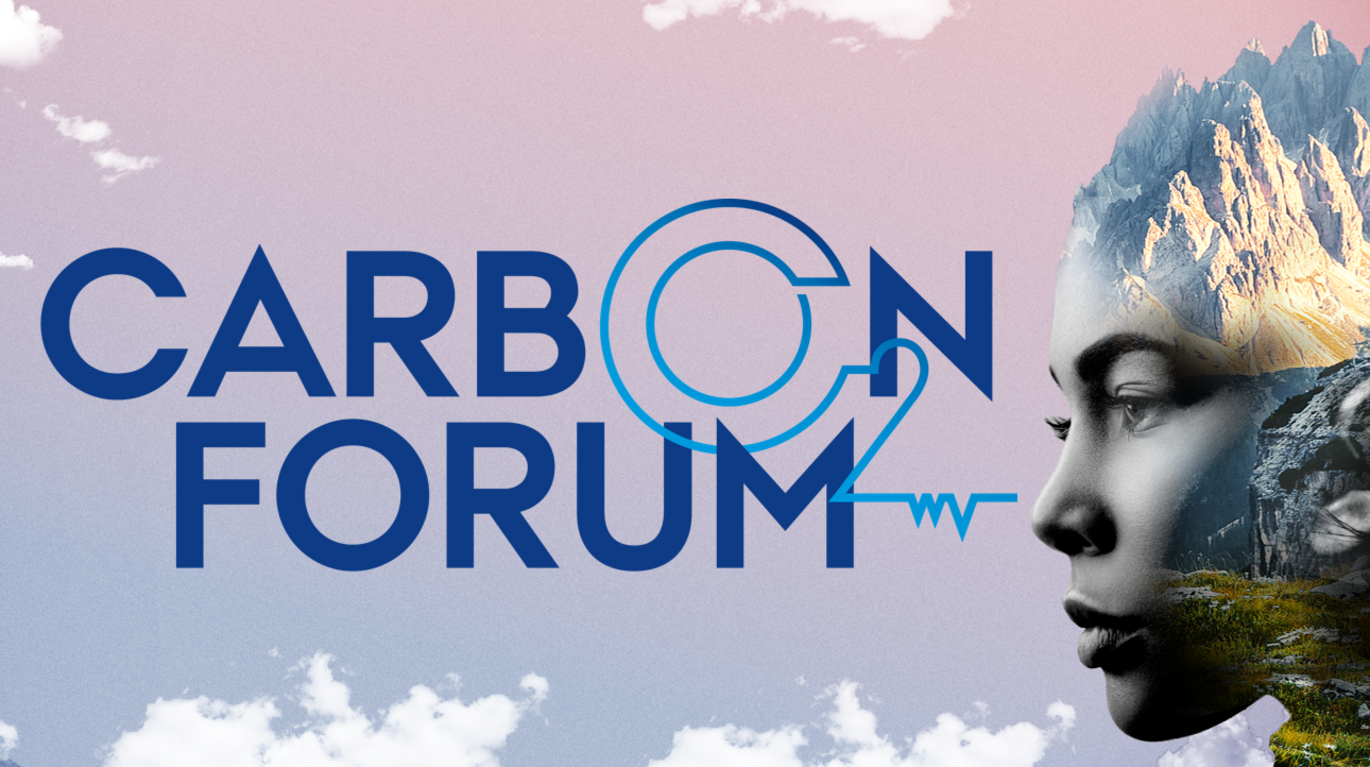 Info about event
Time
Tuesday 21 November 2023,
at 12:00 - 17:00
Location
Børsen, Dansk Erhverv, Slotsholmsgade 1, 1216 Copenhagen K
Organizer
CORC - Novo Nordisk Foundation CO₂ Research Center
Register
No later than Sunday
19

November 2023,

at 23:55
The Carbon Forum is a recurring debate event targeting policymakers, industry, civil servants, researchers, journalists, organizations, and other decision-makers. The Forum serves as a platform for discussions on the interconnectedness between technical, economic, and socio-economic elements of the green transition, the dilemmas we face and what it takes to implement well-balanced strategies and solutions.
This year's Carbon Forum will focus on innovation and technology learning principles and explores the best approaches for fast learnings in climate tech for rapid implementation of carbon technologies at scale. The title of Carbon Forum 2023 is: "Accelerating Carbon Innovation Through Technology Learning".
Agenda and speakers will be announced shortly!